Commercial Window Tinting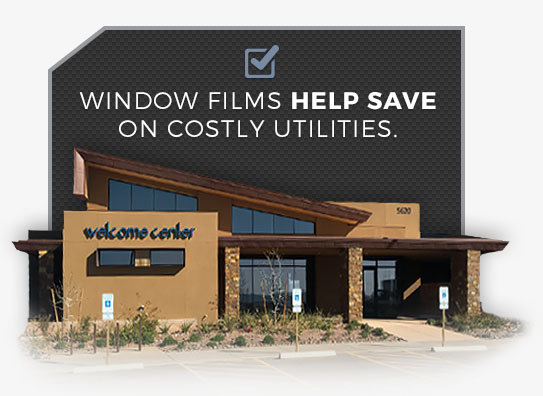 The Commercial Window Tinting Services we provide offer form and functionality for your commercial structure. From maximum reflective heat rejection, to light transparency maintaining storefront visibility. We can keep your customers and employees comfortable and cool!
"Will recommend All Pro Window Tint to anyone needing window tinting." Business Owner – Scottsdale, AZ
As a licensed and bonded AZ ROC member since 2004, carrying $2,000,000 liability coverage with an additional $2,000,000 umbrella policy, workman's comp and $1,000,000 in worksite vehicle coverage you can rest assured that All Pro Window Tint is fully licensed and there to get the job done on any of your commercial window tinting project needs in Arizona.
Featured Commercial Tint Project
TYPE: Decorative window film installation in Arizona
CLIENT: Hartford Insurance
LOCATION/TIMELINE: Scottsdale, Arizona Fall of 2017
FILM PRODUCT INSTALLED: 3M Fasara and 3M dusted crystal
FILM DISBURSEMENT: Approximately 3,200 square feet of film installed in 7 work days, that's the length of nearly 3 football fields.
All Pro Window Tint is an authorized 3M decorative film dealer in Arizona.
For the storefront business that wants to cool down their customers without losing visibility into the store, ceramic films are usually the answer. With these newer nano-technology films it is possible to reject over 50% of heat without virtually losing any visibility inside. Let's face it, sometimes you want your products to be seen, and many customers don't like walking into a mirrored door.
---

"Fantastic service! Great price and tint. We'll be back for more tint jobs. Would recommend him for all services." — Patrick A.
Commercial Window Tint Examples
---
For the office building wanting maximum heat rejection, commercial grade reflective films are usually the best choice. Nothing blocks the Arizona heat like these commercial window films can. We have the commercial window tinting Phoenix market covered, and can travel anywhere throughout Arizona to take care of your business. Also available when that mirrored look is not desired or allowed, is "Limo" style commercial window tint. A sleek black look that provides high heat rejection coupled with privacy for businesses such as restaurants, doctors offices, dentists or whomever may benefit from commercial window film without the reflection.
Free estimates and fleet vehicle discounts are available for our commercial tinting services statewide.

"Dave runs this from his garage and we couldn't be happier. It keeps prices down, while his craftsman work looks amazing. Lining up the rest of my vehicle fleet. Highly recommended, and he has a military discount." — JD H.
Fleet Vehicle Window Tint Examples
---
Here are some of the features of our commercial window tinting products and services:
78% + heat rejection
Dual pane safe with glass warranty
99% + UV protection against fading
10 year commercial film warranties
Free estimates with free sample installed, so you can see and feel the difference
---
We offer commercial window tinting services for the entire state of Arizona including: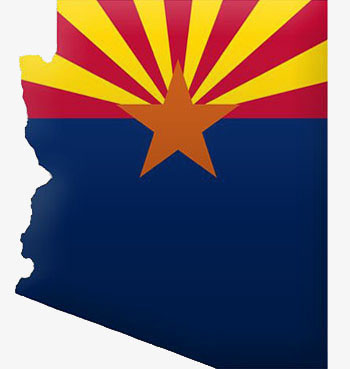 Bullhead City
Camp Verde
Flagstaff
Heber
Kingman
Payson
Pinetop
Phoenix
Prescott
Prescott Valley
Show Low
Tucson
Yuma
Free Estimates via phone, contact form or on-site by appointment. 623-215-3129