Competitive "In Shop" rates on High End films…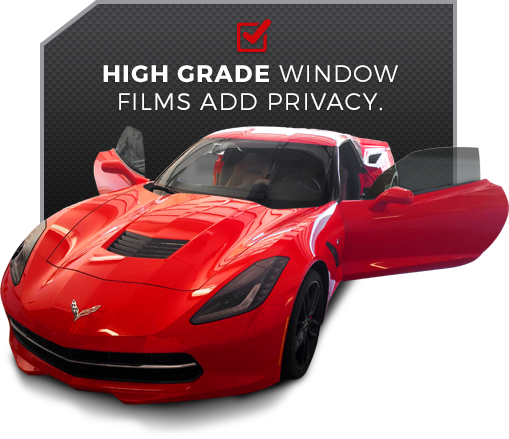 Now what exactly do we mean by that?
Well, first of all our "Shop" is simply what every other tint shop throughout Phoenix is, and that is essentially a "Garage". The difference is that our shop is located right out of our home in Surprise Arizona, near the Surprise Auto Mall at Prasada, as it has been since 2004.
However, our home based shop is a fully climate controlled, clean environment with LED lighting and a professional misting system to cut down airborne contaminants. Thus providing consistent results any time of year for the most flawless installs possible.
This gives us a competitive advantage over many other tint shops throughout the valley as our overhead is typically lower, thus allowing lower pricing of high end films to the end consumer. This is not to say we are the lowest price or cheapest tint shop near Phoenix, not even close… However, for top quality window films with high end installs, we are very tough to beat indeed.
"I'm very pleased with the work of All-Pro Window Tint. I would definitely use them again." Melissa – Surprise, AZ
Why choose us over a warehouse with a waiting room?
That depends, in fact if we feel we cannot properly accommodate your specific vehicle (extremely lifted trucks come to mind, 7 foot height limit) we will gladly refer you to someone we feel is reputable, however any reputable window tinting shop in Phoenix AZ will simply not offer lower grade films or cheap installs. They know they will not last as a legitimate, long term business (nor should they). Therefore with window tinting, you usually get what you pay for. Unfortunately, low grade window films are removed here in Arizona on a daily basis. What was initially saved by the consumer on a cheap window tint job becomes a virtual money pit if they want to keep the vehicle long-term. We could easily price match any window tint shop in Phoenix simply by selling cheaper films at lower prices, with higher margins even and still compete with any window film dealer as a volume seller, we make the conscious driven decision to do things differently.
Auto Window Tint Examples
---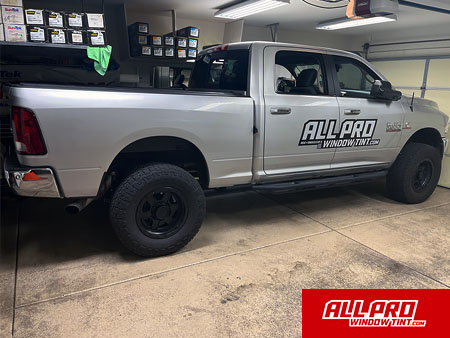 Consistent quality over quantity, and here's how we do it…
A professional tint shop setup in Phoenix, Arizona is basically three walls and a garage door with a couple of transfer boards. These are used to perform a clean transfer of a preformed pattern of film to the inside glass of a vehicle. This is why we can set up and do a perfectly good film installation right in your own garage as well. It is really not complicated, just extra work – which is why when we come to your location for mobile tinting service in Arizona we incorporate a "Mobile Fee". It simply covers our travel and set up time, labor and miscellaneous costs involved to get your vehicle tinted correctly and conveniently, but…
We know that not everyone wants to pay for professional mobile service.
Professional that is.. as in just as good or better than any high end shop, professional. Cheap mobile service can be very different.. as in slap it on in a parking lot and give the taillight warranty as they take off never to be found again, cheap. Now that just doesn't sound like a good way to save money on a window tint job to us.
So here's what we have to offer as our lower cost alternative..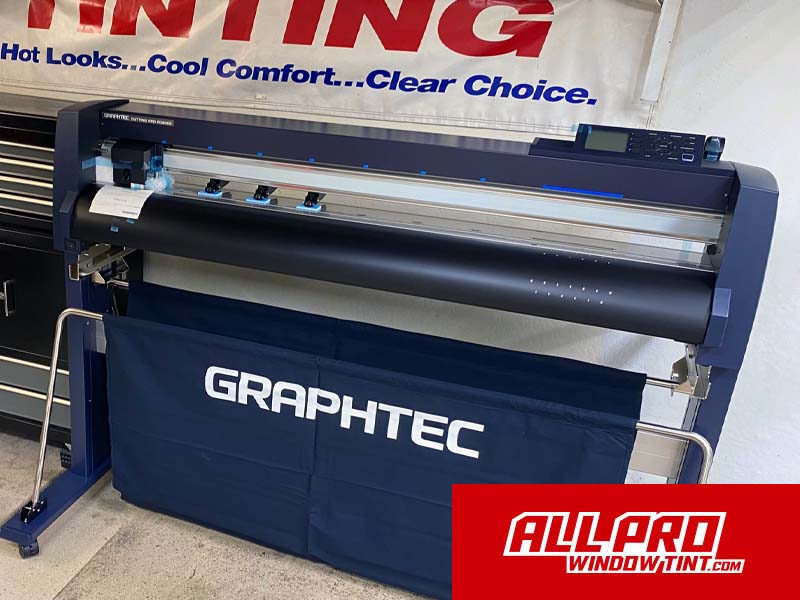 Bring your vehicle to us here in Surprise Arizona!
Convenient to the Loop 303 and Greenway – located just west of the Fry's Shopping Center in the Sierra Montana neighborhood. Albeit our setup is far from fancy, just a simple Arizona style home garage really. Yet very efficiently set up to professionally tint nearly any make and model of vehicle. Air conditioned and heated, comfortable any time of the year allowing an easy relaxed environment to work in. Not having rent due on a prime location property means less overhead. This means less volume of work is needed to stay successful in business, so we never have to rush when tinting your car. Being happily successful in business means we will be there for our customers future needs. After all, what good is a lifetime warranty if they went out of business or moved under a new name? We want to be there for you when it counts, a well run business insures this goal.
---
So schedule your "in shop" window tint appointment today…
Of course anyone is welcome to wait while we tint your car, some folks really enjoy seeing the process. But most seem to prefer to drop the vehicle off and pick it up a couple hours later.  We'll even give you a ride if you need, anywhere in Surprise for free!
In short – What we save on amenities, we invest in install time and the best films we can get for your vehicle.
For those skeptics still out there, thinking a home based business just doesn't stack up, consider this if you will. We have been right here in the same location since 2004, if you need to track us down you know where we live. Will the guy that opened up shop on that busy corner a year or so ago tell you that?
Need more reasons to choose All Pro Window Tint for your vehicle window tinting needs?
Well here are few…
Member of the Arizona Better Business Bureau
All major credit cards accepted on site via secure mobile processing machine
Appointments around your schedule, including weekends
On time service! We do what we say we're going to do, and we do it right the first time.
Auto window tinting appointments available Monday thru Saturday 8am – 5pm. Call us today 623-215-3129.